This was a funny last two months, especially with Kate using giving birth several months ago as a reason to not do any work. And when she did come out of her parents home the papers said she was working while still on maternity leave. What?!
I can remember if i ever posted about this but back in October Lazy Kate attended the 100 Women Hedge Fund. What could she possibly talk about with women who have done something with their lives and degrees. Oh i know how bout the only thing they all have in common Prince George. I'm not saying she shouldn't bring up her first child or anything but it just seems so fake to me. Watch the video below and tell me what you think. Also it looks like someone (probably Middletons they have horrible taste) gave her a push present it looks tacky in the picture that probably why we haven't seen it since.
Source: 100 Women in Hedge Funds Facebook
Source: Ian West/ PA Wire
I last posted about the Lazy Duchess and her twirling her hair during Remembrance Day November 10, 2013:
November 7th The Lazy Due participated in Poppy Day. Can i just add that she looked miserable and probably through a hissy fit when Will told her she could miss this. Smile Kate you have the one of the easiest jobs in the world. I've posted a video of the day as well so you can see how much she did want to be there.
Source: AFP Photo/Carl Court/PA Wire
November 19th The Duo visited Only Connect, the only comment i have about this visit is that the press was rude to say that Will and Kate had to watch some performers twerk. That wasn't twerking that was a form art. Here"s a video of their visit.
November 20th Kate actually visited one her charities Place2Be. She tried she really did, no hair her face a nice professional jacket, gloves, and then you get to her skirt. Tisk tisk Kate on a windy rainy day you decided a pleated skirt would go perfectly with the outfit and weather. Sometimes i just tell myself that she is really that simple minded, but then again that no excuse for one of the people that saw her walk out of the door that day and say hey really windy and rainy outside. I absolutely hate that the media keeps calling her dumb moments Marilyn Monroe moment, please don't insult the late Ms. Monroe. There is a difference between acting out a scene in a movie and real life. I wouldn't be surprised in Marilyn and Princess Diana start haunting her because they are tired of being compare to her. I call these moments her thirsty moments, enjoy the video.
December 3rd attended a diplomatic reception. Apparently there are not suppose to be any pictures taken during these event but because Lazy Kate was attending she just needed the world to see that she wore a tiara. But we didn't see the tiara we saw the tension between her and Will.
In December the Lazy Duo attended two glitzy premiers. Once for the showing of Mandela: Long walk to Freedom and then again for a 3D movie premier at the Natural History Museum. With these two death seems to keep following in mysterious ways. First there was the nurse and then Mandela died while everyone was sitting in the theater watching the movie. The reason why i say these deaths are mysterious is because the nurse was already mentally unstable but then she had the gulit of accidentally talking to radio host and William filped shit. Then there is Mandela who we were told was doing great and wasn't taking a turn for the worse by his own daughter.  I just hope these two don't have to deal with a third death.
This is one thing i will give Kate a pass on, who wouldn't be fan girl-ing with Idris Elba standing in front of you. But i wish he facial expression didn't result in him looking at her like"what the fuck".
December 6th Kate finally visited Shooting Star Children Hospice, correct me if i'm wrong but this is the second time she's visited this hospice. Not good, not good at all. But then again William and Kate always picks up their outings around chritmas just in time for that nice beach vacation paid for by the taxpayers. I'll give Kate credit her she actually seemed like she was all there in the head while visiting. But the little girl in the video stole her spot light.
December 11th William and Kate did double duty first showing up to the South Africa house the sign the Nelson Mandela book of condolences I will admit this was the most professional Kate has ever look, and she didn't act like a tween that just meet One Direction.  Then that night they both showed up to the Natural History museum for showing of a 3D movie. These two really like movie premieres, the internet freaked out when she put on 3D glasses and didn't look like a freak of nature. Of course she would majority of the world that watches 3D movies with the glasses look like normal people. So i'm posting a video of the movie premier, is it me or does it look like she asked William if she looked good in her glasses.  I personally vote this dress, the wedges and the skinny jeans to burned at the stake.
James Middleton invested his time and money he doesn't have in something stupid.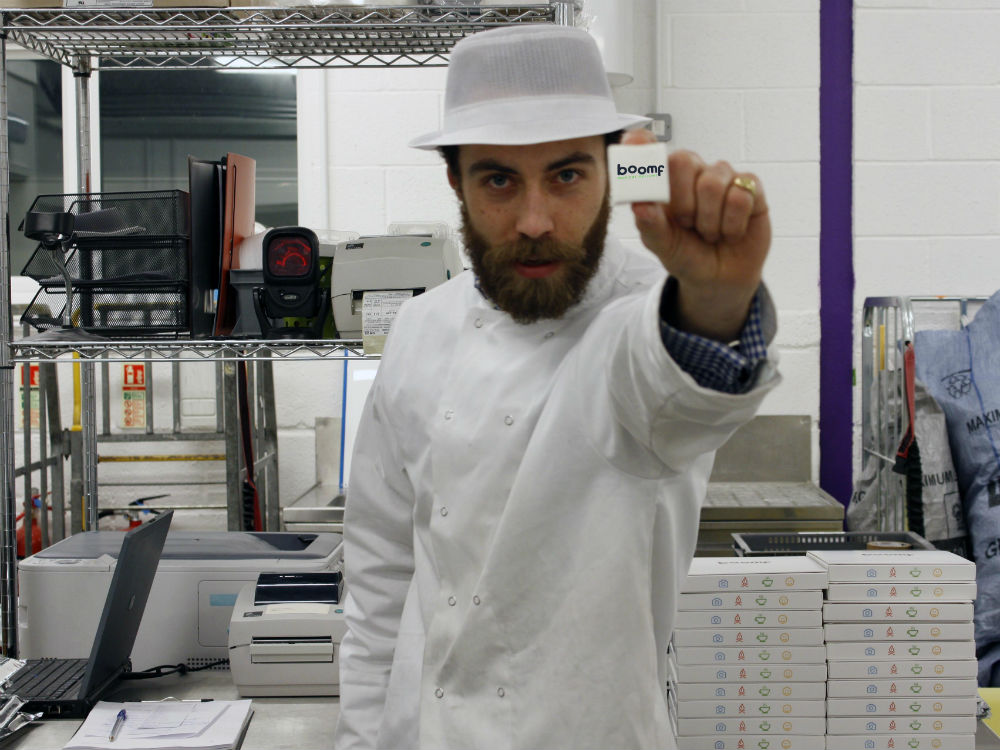 Pippa Middleton wore this, and thats it.
Carole Middleton did the most awkward and annoying thing.
In other Royal News:
Prince William played volleyball and managed to NOT show his belly button. The world was disappointed because they wanted to see if he bounced back from his pregnancy.
Kate managed to wear black eyelet dress to an event again, only to make you think she nude underneath. i wouldn't be surprised.
Harry went and came back from Antarctica, he grew a sexy ginger beard and reminded everyone what Christmas about.
Princess Beatrice moved to New York to work for her auctioning company she was with in London, she tried to blend into the crowd at a basketball game. 
King Williem-Alexander and Queen Maxima went on a 7-day tour of Dutch Antillen, Aruba.
Queen Maxima went on a tour in Ethopia.
Zara and Princess Madeline were both about to burst in December, but still made time to come out and let the world know they were still alive.
12.10.13- Queen Rania, Princess Charlene, The Prince of Asturias, Crown Prince Haakon of Norway, and Crown Princess Victoria of Sweden attended the memorial service for Nelson Mandela in South Africa. 
Princess Charlene and Prince Albert made a couple of appearances my favorite was her flawless plaid skirt and black top. Showing some of these young royals wearing mini skirts in a freezing weather how to work it and still look fabulous and comfortable.
Beyonce released and album that made every musician rethink their lives.
Princess Mette-Merit had spinal surgery and final came out to show us all was well, while wearing tennis shoes.
Queen Rania of Jordan joined Instagram and showed us how deep the snow was.
@queenrania: Back to the office… With some difficulty! #Amman #Jordan
Kerry Washington made a funny.
Charlotte Casiraghi gave birth to a boy she named Raphael.
Queen Silvia celebrated her birthday, and it was fit for a Queen.
Princess Beatrice took on more royal duties than Will and Kate could do in 10 years.
Fred and Sophie had a christening for their beautiful daughter Maud.
Princess Estelle showed us she is still Queen of Sass.
Singer Adele recieved an MBE from Prince Charles.
Will and Kate decided to let the world know that their marriage is just as boring as we all think by holding hands and nothing else. But the rest of the family looked great.
Prince William did what any person would do in their right mind and caressed Prince Harry's ginger beard. It looks so soft.
The two Princes also played socker which is something they do every year after Christmas.
The Queen released her Christmas message, with an appearance by Prince George. This was probably done to let the world know that Kate does know his name, but may sometimes get him confused with Lupo the dog.
William did his first investiture.
Princess Sophie of Wessex held a reception for the anniversary of Doctor Who. The internet stated that she purposely didn't invite Will and Kate who are fans of the show because she was made Prince George godmother.
Prince Charles and Camilla Duchess of Cornwall went on a tour of India.
A hospital let Prince William opporate on someone.